Why officespace?
Other solutions limit what you can do with your workplace when it comes to testing seating arrangements and managing things like moves, desks, requests, and rooms.
OfficeSpace is the only workplace management software that gives you everything you need—an innovative platform, an intuitive experience, and an invested team.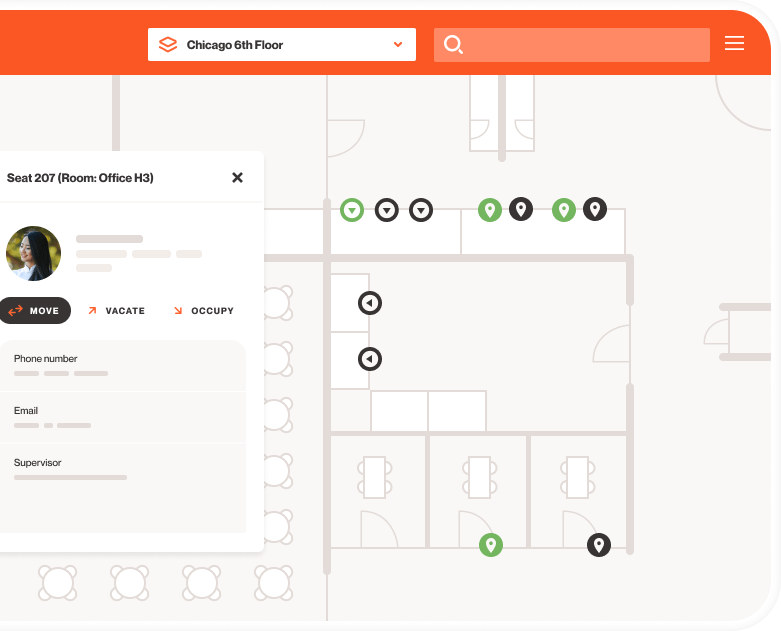 01.
A more
innovative
experience
Because if your
workplace software can't
handle all the current
disruption, neither will
your workplace.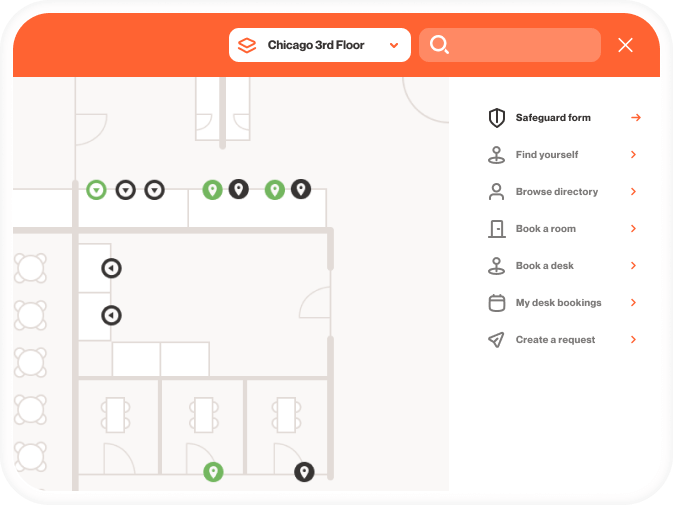 02.
A more
intuitive
experience
Because no one should
spend their entire lunch
break trying to figure out
how to reserve a conference
room.
03.
A more invested
team
Because it's going to take more
than just a user forum and a
support ticket to optimize your
workplace strategy.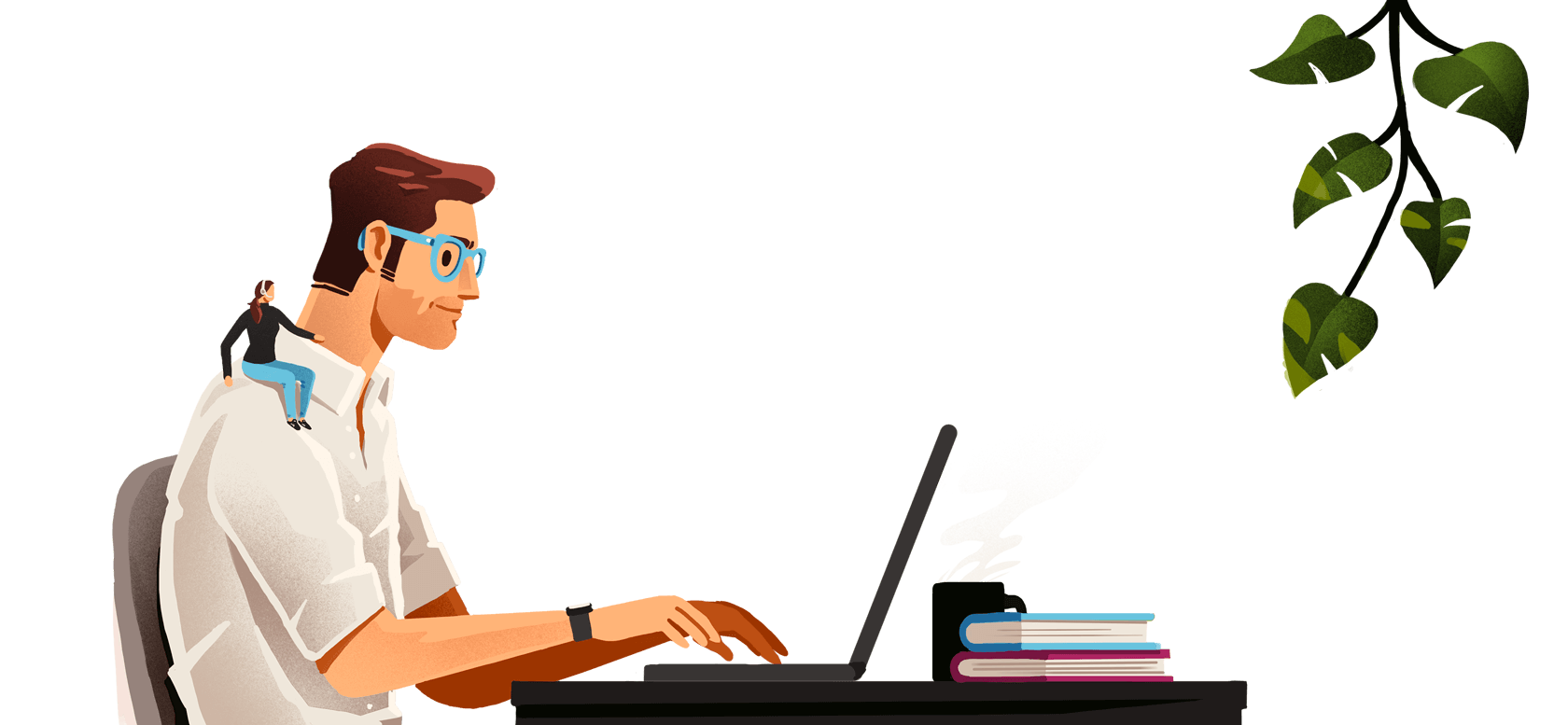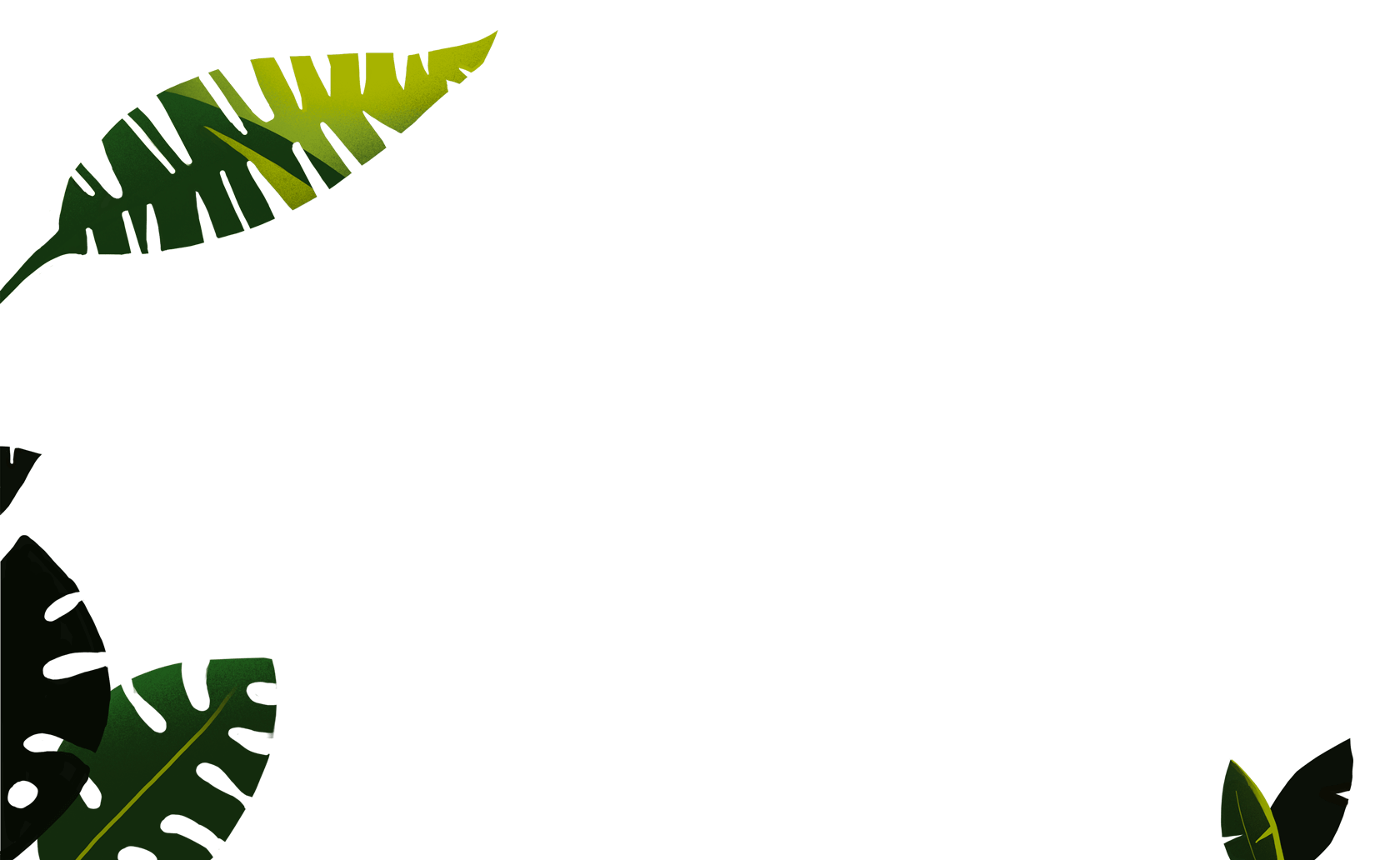 Features
Get everything you need
to make the workplace
work for everyone
01.
Plan your space
With tools like Scenario Planning and Portfolio
Reports, it's easy to create distanced floor plans,
re-organize entire teams, and make the best use of
your space.
02.
Manage the day‑to‑day
Keep the workplace working, organized, and
accessible. Easily manage desks, rooms, resources
and requests. And make data‑driven improvements as
needs change over time.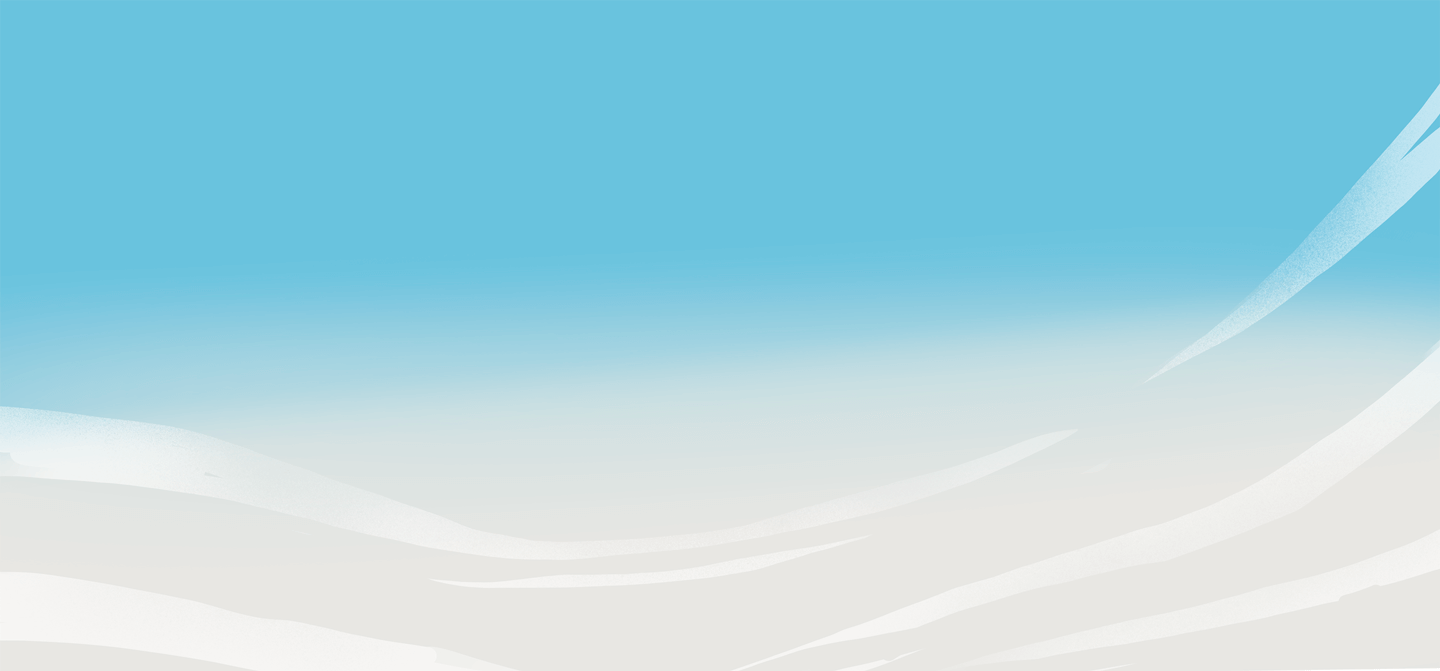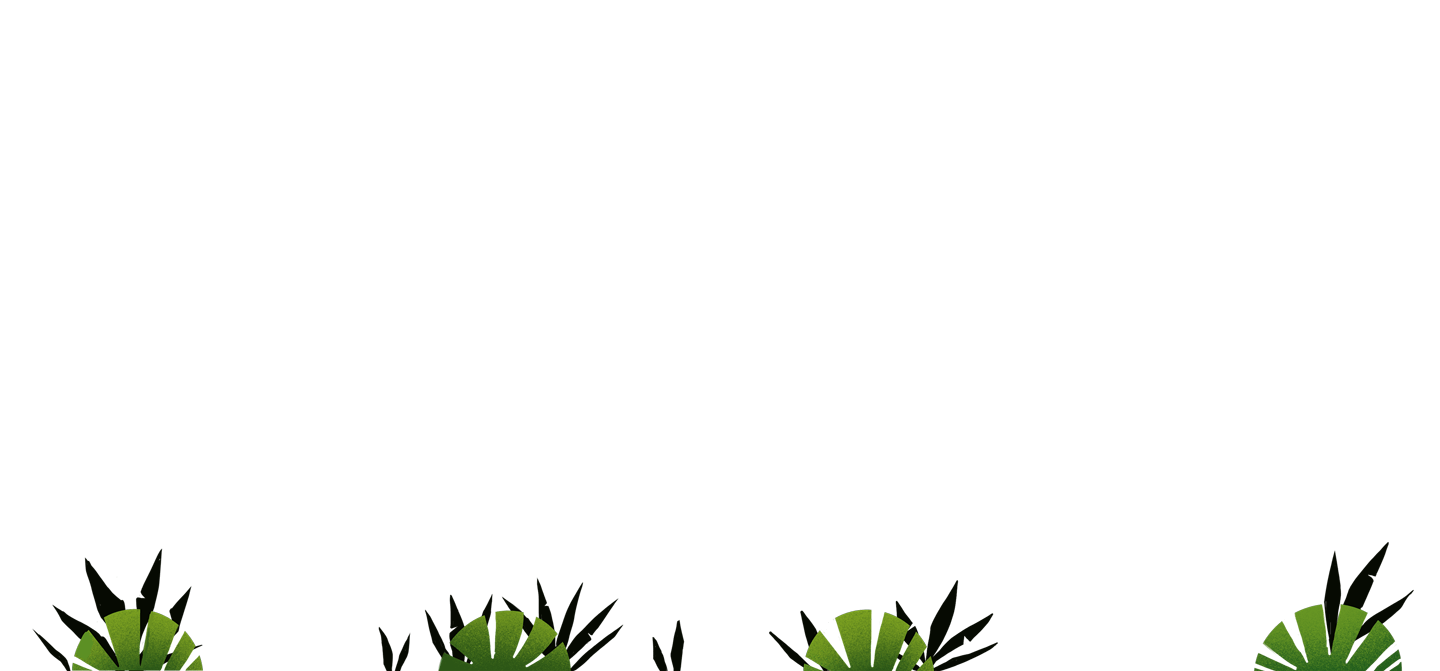 Client
Stories
---
300+
Clients all around the
globe.
"I've used several other workplace
management platforms but they all had
complicated features that we simply
didn't use. OfficeSpace is a very
intuitive, streamlined, user-friendly
version of what we need our workplace
management software to be."

"Lorem ipsum dolor sit amet, consectetur
adipiscing elit. Fusce lacinia eleifend
urna vitae convallis. Praesent non velit vel
elit accumsan commodo in non arcu.
Nulla et massa sit amet lectus maximus
egestas vel ac risus.
Duis bibendum enim sit amet tortor eleifend
semper quis sit amet tellus."